Snowshoe hiking, Vercors and Coulmes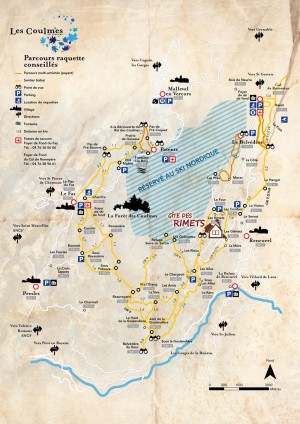 This map shows
more than 50 km of advised itineraries
for snowshoe hiking. Most of these itineraries have "summer" signs that may disappear under the snow; only the signs located at the junctions will always be visible.
Multi-activities runs (in orange on the map) were created for discovery-walking easy and secured for families. Paying, they are for all un-motorized methods of locomotion (pedestrians, sledges…).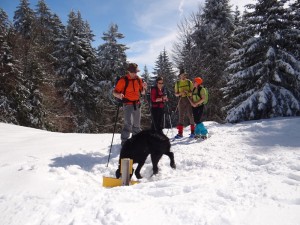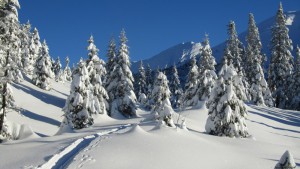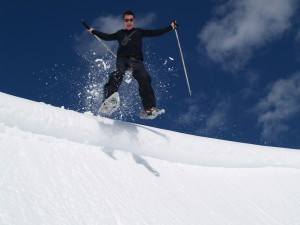 Pensez à adapter votre parcours à votre capacité physique et aux conditions de neige. Il n'est pas rare que les temps de parcours doublent par rapport à la marche à pied. Pour plus de précision sur les difficultés d'itinéraires reportez vous au carto-guide « Coulmes-Royans Isère » du Parc naturel régional du Vercors ou à la carte IGN 3235OT.
Groupe constitué, offrez-vous les services d'un
Accompagnateur en Montagne
pour découvrir les meilleurs spots des Coulmes et du Vercors, et profiter de leurs connaissances du terrain, de la faune et de l'histoire du massif.
Tarifs location de matériel sur

le site Internet du Col de Romeyère
Diaporama photos